We offer exchanges, but why not get it right the first time?
We encourage our international customers who are having size-related doubts to contact us beforehand, as size exchanges are only available within India.
Garment Size Chart: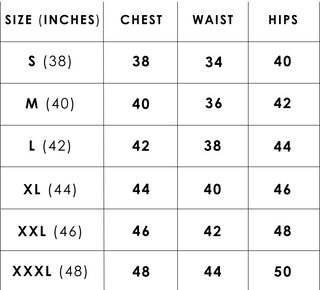 All measurements are in inches. Actual product measurements may slightly differ depending on the designs intended fitting.
International Chart: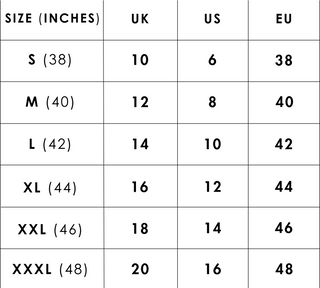 International Customers can contact us for a size consultation if required. Please note that size exchanges are only available for Domestic (India) orders.
How to measure your Garment Size?
Take a well-fitting Kurti, Coord top, Suit or Dress and place it on a flat surface. Then,
1. Use an inch scale to measure it from armpit to armpit on one side. Double this number. This will be your chest garment size.
2. Repeat this for the waist and hips. Your waist is one inch above your navel. The hip is the widest part of the garment below the waist.
While measuring, please use a well-fitting standard garment with a 'regular fit.' A simple Kurti top will work best. Avoid garments like Kaftan's are meant to be worn loosely.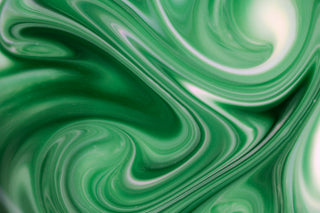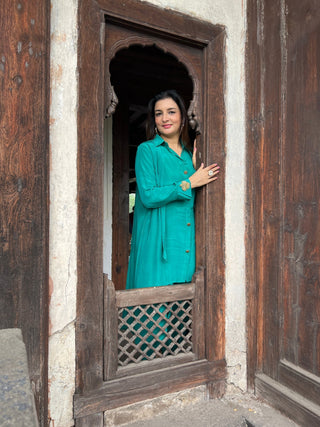 We suggest that,
If you fall in-between sizes or are unsure, always go for the larger size. You can always get a free size exchange.